Challenges
The issue of energy, specifically electricity production, has a key role to play in the fight against climate change. We are convinced that nuclear will be one of the main decarbonisation drivers of electricity production around the world. This will inevitably involve the development of new nuclear programmes.
To support the development of these new nuclear production capacities, cost control and delivery times will be central to the challenges of the new programmes, combined with the issue of safety, environment and security.
our EXPERTISE
Our range of locations, coupled with our customers' global presence, enable us to manage all types of new programmes, covering all nuclear technologies, including:
EPR/EPR 2
PWR, all energies
VVER
Generation 4
We provide services as:
Owner Engineer: we assist project owners to manage their new build programmes in accordance with IAEA requirements, from environmental and social impact assessment to technology licensing, to ensure effective delivery of the project strategy and requirements. On behalf of the client, we also act as an independent design authority.
Architect Engineer: on behalf of project owners, we provide independent engineering services for the technical aspects of new build projects: design work packages, project control services, construction management and commissioning
Project launch and licensing

Engineering: Siting, licensing and environmental services; Studies and design

Procurement, supply chain management and construction supervision

Testing / Commissioning / Transfer to the operator

Industrial Control Systems

Project management: PMC, PMO

Compliance, quality, risk and safety studies

Security and Industrial Cybersecurity
Expert talk
Safety culture in the nuclear industry – a constant priority
Safety culture reflects the concerted effort taken at all levels of management and execution to collectively ensure the safe operation of a facility. It is up to each individual to continually develop their own safety culture, rather than simply complying with regulatory imperatives.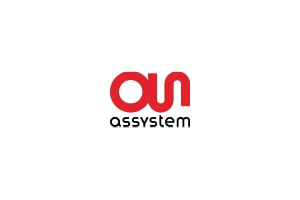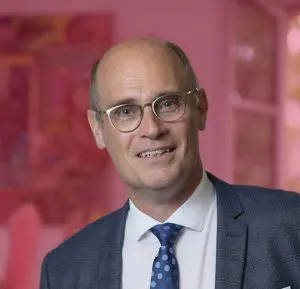 Our references in new build