Context
Nuclear energy, an essential solution in the fight against climate change
We are at a crucial moment in our history. How do we fight against climate change at a time when electricity demand worldwide continues to increase? There is an urgent need to decarbonise electricity production by leveraging production modes that emit very low levels of CO2, via renewable energies and nuclear, replacing fossil fuel energy with low-carbon alternatives whenever possible.
The Intergovernmental Panel on Climate Change (IPCC) estimates that to limit global warming to 1.5°C by 2100, nuclear energy would have to increase by at least 59% and as much as 106% by 2030. Now more than ever, numerous countries are considering nuclear energy as a solution to their needs in terms of low-carbon energy to contribute to the global energy transition.
KEY CHALLENGES FOR THE INDUSTRY
Developing new capacity while optimising schedules and budgets

Extending the production life of existing facilities

Improving operating performance

Rising to the challenge of increasing safety, security, and environmental constraints

Implementing efficient methodologies for responsible waste management as well as faster, safer, and more cost-effective decommissioning
OUR EXPERTISE
Since 1966, Assystem has actively contributed to the development of nuclear energy, by supporting the construction and commissioning of the French nuclear fleet. From design to construction through to maintenance and decommissioning, we have developed leading-edge expertise based on technological independence.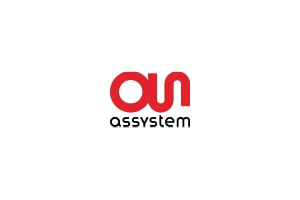 All along the life cycle of the nuclear installation, we can operate as technical advisor, architect engineer, operator engineer, decommissioning and waste engineer or supervise the whole project as owner engineer.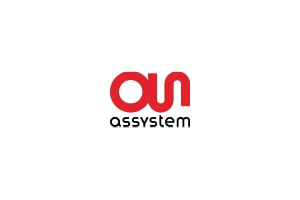 With more than 5,000 nuclear experts located in multiple countries (France, the UK, Turkey, Finland, Saudi Arabia, India, etc.), Assystem is positioned to collaborate with any global supplier of nuclear technology, at every stage of a nuclear project's lifecycle, and for any type of facility.
Power plants (large power reactors, SMR, Fusion)

Spent fuel reprocessing plant

Facilities to be decommissioned

Waste management facilities
Our references in nuclear