Challenges
For operational nuclear fleets around the world, the challenges ahead are clear: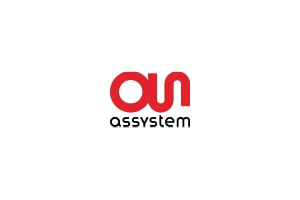 Extending the life of existing production facilities.
Multiple facilities initially designed for a 30-to-40-year operating life have been extended or are expected to be extended by one or several decades. These plant life extensions must be justified in terms of operational safety and financial viability. Replacement of components and systems to maintain appropriate safety margins is possible with significant investment and careful planning by facility owners.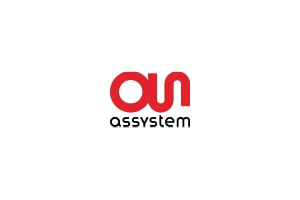 Improving operating    performance.
By taking advantage of innovation and new digital technologies, nuclear operators can improve the operating conditions of power plants while reducing their operating costs.
This applies to scheduling shutdowns for maintenance or refuelling where state-of-the-art software together with big data algorithms allow shorter shutdowns and production of more electricity.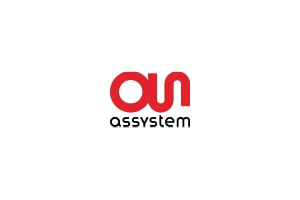 Rising to the challenges of safety, environment and security.
The safety of nuclear facilities is a priority at all times across the industry and influences a significant number of operator decisions. Highly regulated and monitored by independent authorities, security and safety standards are constantly upgraded, encouraging the industry as a whole to strive for excellence. This is reflected in the development and implementation of ever-safer systems and continuous operator training, championing best practices shared at the national and international levels.
Our EXPERTISE
Historically focused on supporting the commissioning and start-up of the French nuclear fleet in 1966, Assystem is now one of the two most influential nuclear engineering companies in the world.
With extensive experience in operation, maintenance, life extension and upgrading of nuclear fleet, we provide our customers with a comprehensive offering:
SCHEDULING​: support for unit shutdown and multi-year planning​

STUDIES​: studies and technical/contractual management of suppliers

SYSTEM ENGINEERING​: sustainability of control systems, site security​

METHODOLOGY: studies, drafting of documents on behalf of units and tier structures

COMMISSIONING & SITE SUPERVISION: architect engineering support, project & technical activity management support

COORDINATION OF ACTIVITIES​: risk prevention, site logistics, driving operations
This integrated support offer is also associated with a skills creation project.
Our expertise covers a wide range of business skills for nuclear operators: General mechanics, valves and fittings, boiler making, welding, ventilation/chillers, automation, electricity, logistical support, civil engineering, chemistry, radiation protection, operational safety, fire, security, waste/dismantling, transport, testing, etc.
Project management (PMC, PMO)

System engineering and design

Industrial control systems

Security and site protection