challenges and issues
Faced with climate change and increasing electricity demand worldwide, we firmly believe that engineering has a central role in accelerating the global energy transition.
As an independent engineering firm, we are leveraging our expertise and experience in complex infrastructure projects to support the advancement of low-carbon energy: the development of nuclear and renewable power plants, the renovation of electricity networks, the production of low-carbon hydrogen for transport and industry, and the development of decarbonised rail transport.
Against an increasingly complex and regulated industry backdrop, our support ensures the success of our customers' projects in line with their requirements and the challenges they face: optimal delivery, safety and compliance, competitiveness, and ethical concerns.
OUR EXPERTISE
Over 55 years of experience providing industrial infrastructures with engineering services and managing projects that are complex in size, technological content, and safety requirements. 
We support owners to mitigate risks as the project definition, as well as providing a framework for relations between the stakeholders: project owner, engineer, constructor, operator, independent regulators. 
A smart engineering offer to serve the energy transition and industrial performance
We support our customers from the preliminary stages to the commissioning and operation of their industrial infrastructures, including construction supervision to ensure the safe construction of their installations on time and within budget.
To achieve this, we provide consulting and project management services to our clients, studies and design support as wall as compliance, safety and security assistance.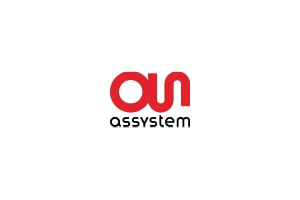 Consulting and
project management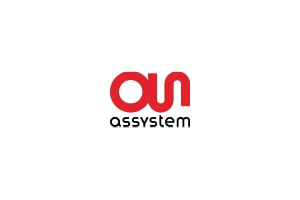 Studies and
design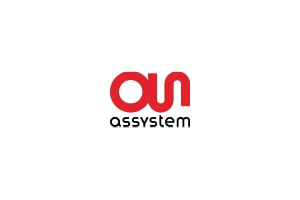 Compliance,
safety and security
Flexible, full-lifecycle approach, integrating all project stages

Long-standing experience in complex and highly regulated sectors

Digital expertise at the heart of our engineering methodologies, contributing productivity and efficiency, including risk management throughout the project to avoid impacts on planning and costs

Strong safety, security, and regulatory culture, making us an integral part of the nuclear, defence, transport and other complex sectors

Digitalisation of engineering processes: platform integration and PLM/PMS solutions, project management and analysis

Proven experience in implementation to facilitate project adoption and approval of commercial rollout

Strong methodology culture, reflected in our project management and systems engineering expertise

Global presence and international mobilisation capacity
Our mission is to design or support projects to develop low-carbon electricity and its uses (hydrogen, transport, etc.).

In doing so, Assystem's teams support customers at every stage of the project lifecycle.
57

years of expertise

600

specialists in power plant design

500

experts in industrial control systems

+4000

specialists in energy engineering

900

project supervisors

TOP 3

independent nuclear engineering companies in the world
Expert talk
New
Nuclear engineering goes digital
The current issue is to implement a new, interoperable, pooled data repository in order to ensure better project management and imagine new approaches to operation and maintenance.