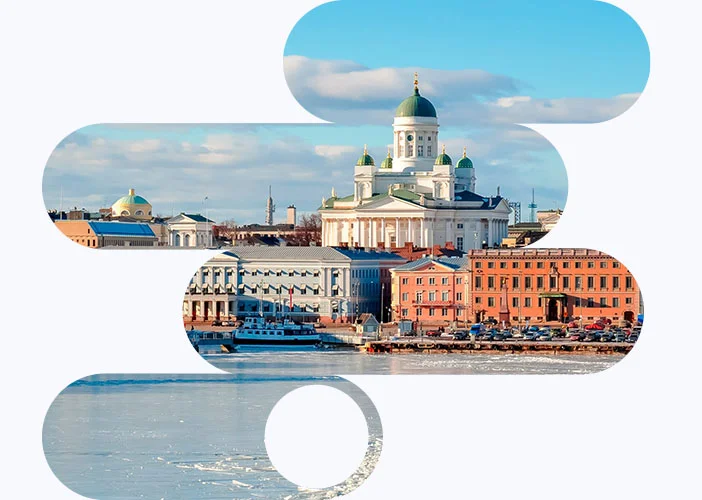 ASSYSTEM iN FINLAND
Assystem is supporting Finland's low-carbon energy transition. Finland's aim to be carbon neutral by 2035 is one of the most ambitious of all industrialised countries. What's more, the country plans to be carbon negative beyond 2035.
Our activities in Finland
To fulfil its goal for carbon neutrality and improve its energy independence, Finland needs to increase its low-carbon power generation capacity on a huge scale. Assystem is supporting Finland's energy transition strategy, which is largely based on nuclear power.
Assystem has been providing Finland with engineering and project management services since 2008, through our support to the country's new EPR reactor, Olkiluoto 3.
Since 2008, Assystem has assigned more than 60 employees to this project. They will support AREVA on the following levels:
I&C (Instrumentation & Control) project management,
Support for the V&V (Verification and Validation) of the Instrumentation & Control component in the scope of the plant's commissioning,
Support for drawing up procedures and in the plant's commissioning programme,
Support for managing modifications and maintaining the configuration management database.
Our office
Pori

Assystem E&OS
Sivuliike Suomessa Registration Office 2306801-6
Makasiiniranta 14 as. 19 28100 Pori
Finland
Our references in Finland and Europe