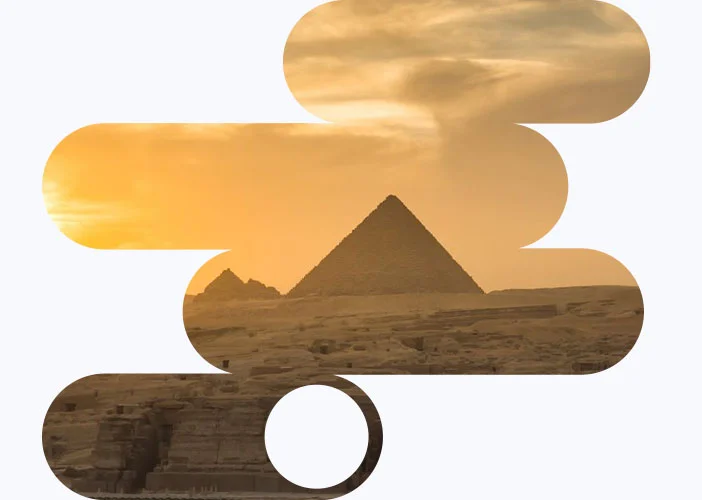 Assystem in egypt
Assystem is helping Egypt switch to low-carbon energy. The country aims to be carbon neutral by 2050.
Our activities in
Egypt
Assystem's Egypt subsidiary was created in 2019 to support the construction of 4 reactors for El-Dabaa, the country's first nuclear power plant. This civil nuclear project concerns the production of electricity and the associated infrastructure (electricity networks, etc.) and will help to decarbonise the country's energy mix.
The subsidiary will carry out the project's engineering and management activities.
Our office
Cairo

Assystem
Omar Ibn El-Khattab Street
Intercontinental CityStar Hotel, 2nd floor, door n°265
Nasr City, Cairo
Egypt
Our references in Egypt and Middle East