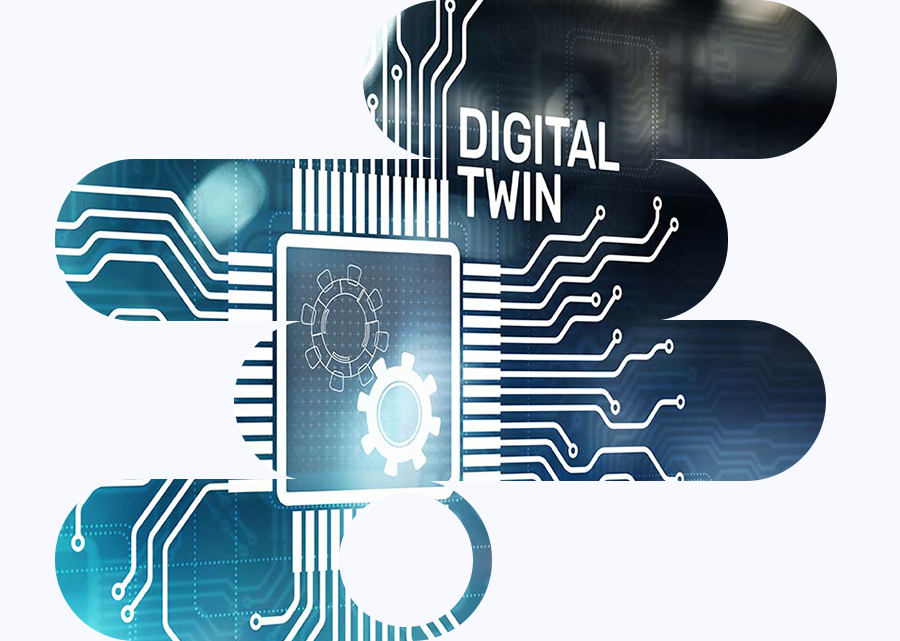 Digital offer
The digital twin is a key element of industry 4.0. It is the point of convergence between engineering and digital. It enables the challenges of systems development to be met, and offers a concrete response to the issues of agility, anticipation and performance of industries.
Marylène Huot Marchand, Digital Twin Referent – BIM Expert, talks about the different use cases of the digital twin.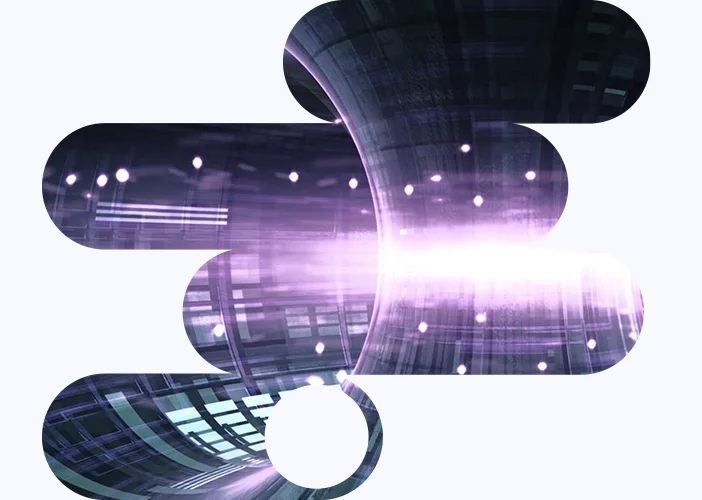 Webinar: Developments in UK Fusion energy
Assystem convened experts from across the fusion sector – government, developers, supply chain and industry, academia, and energy sector professionals – to explore the next steps for UK fusion energy in an exclusive webinar.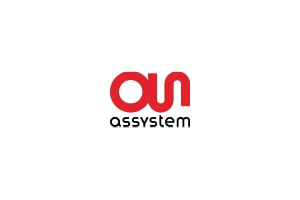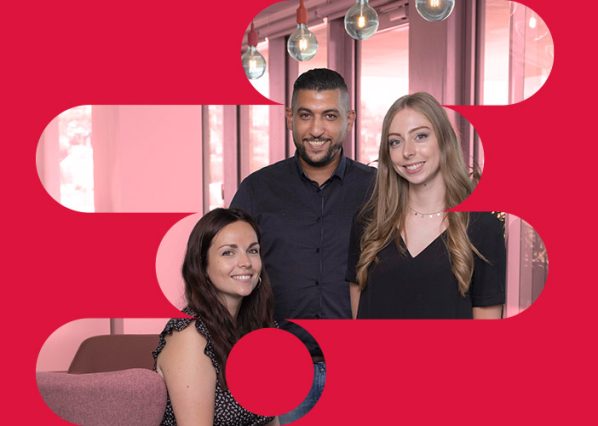 Join the switchers
Would you like to join a group committed to making the energy switch? Join us!
Expert talk
Grids at the heart of a dual energy and digital transition
"Our approach is comprehensive to ensure the safety, stability, and reliability of the power system, from impact studies upstream of a structural change in the grid to the effective connection of new generation units, such as a nuclear power plant, a large offshore wind farm or a solar park."
Alexey Lokhov
Energy, Grids & Hydrogen Business Director