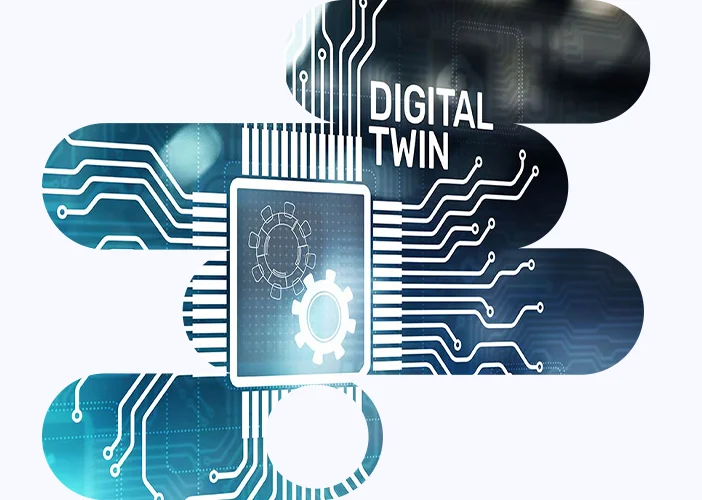 Digital Twin
Accelerate your digital transformation by addressing the challenges of the entire life cycle of complex systems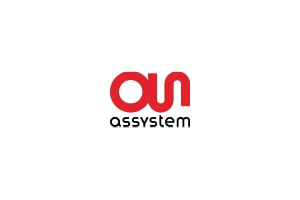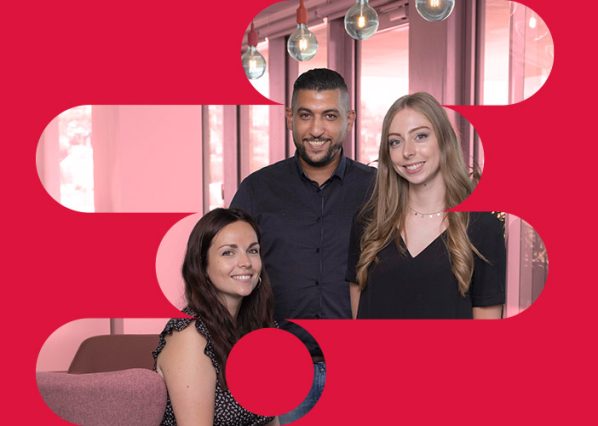 Join the switchers
Would you like to join a group committed to making the energy switch? Join us!
PODCAST: Switch On by Assystem
In Switch On, our engineering and digital experts shed light on the projects and technologies that are contributing to the energy transition around the world today.
Episode 5 | Hydrogen: a revolution in progress for the energy transition?
In this episode, we'll be talking about a revolution in which the Assystem group is taking part. It's the low carbon hydrogen revolution, which is one of the key points of the global energy transition.