Podcast: Switch On by Assystem
S2 - Episode 3 | Fusion power projects: How to go from R&D to commercial deployment?
In this episode, we take a look at a technology of the future that could transform the world's electricity production by 2050: fusion power. The ultimate goal is to master the production of unlimited, safe, and commercially competitive renewable energy as part of a zero-carbon energy mix.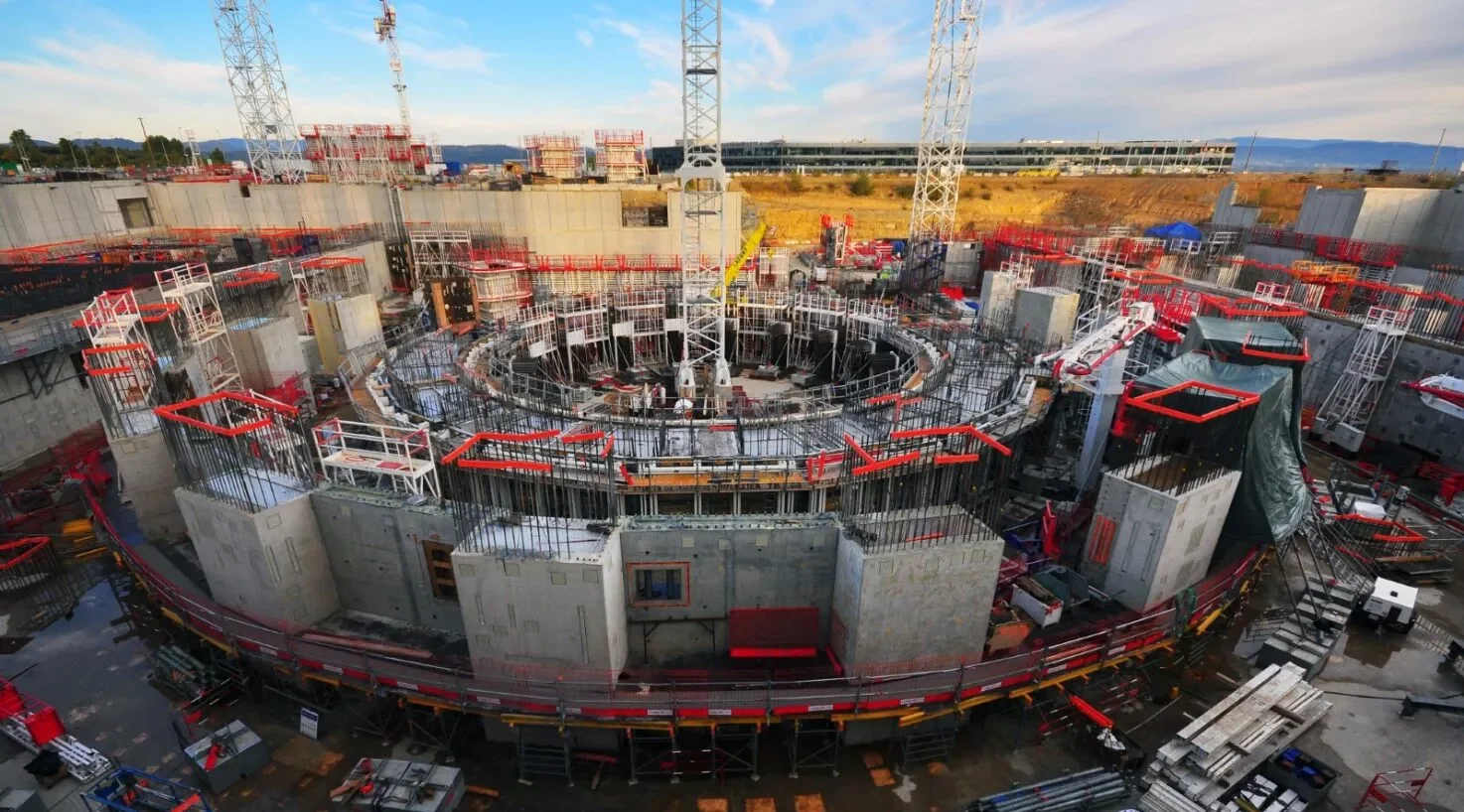 Our publications
S2 - Episode 4 | What are the upcoming trends and evolutions in the field of Project Management?
Listen to the podcast