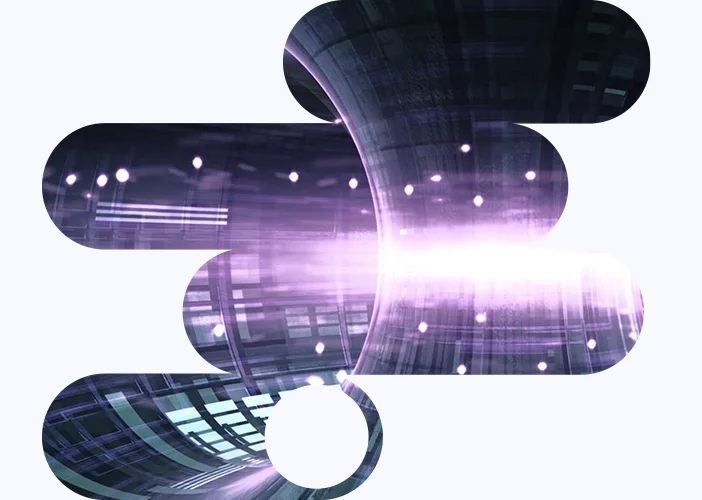 Webinar: Developments in UK fusion energy
Tue, 23 May 2023 | 10:30 - 13:00 CEST

Hear incisive insights and participate in lively discussion about the state of play in UK fusion and next steps for this burgeoning sector.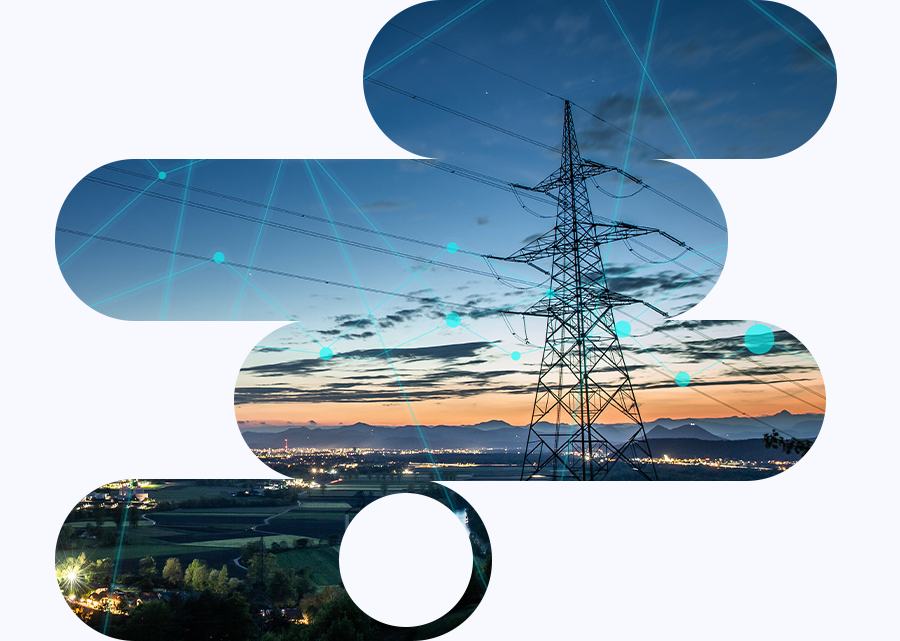 Expert talk
The energy transition is based on a major increase in the use of electricity. This requires various means of production in particular through the use of nuclear and renewables and, an evolution in consumer usage. These major changes will have a considerable impact on the construction and operation of grids.

Our expert Alexey Lokhov explains why grids are at the heart of a dual energy and digital transition.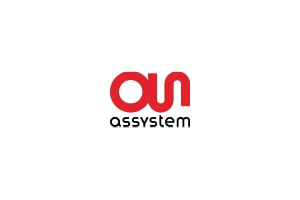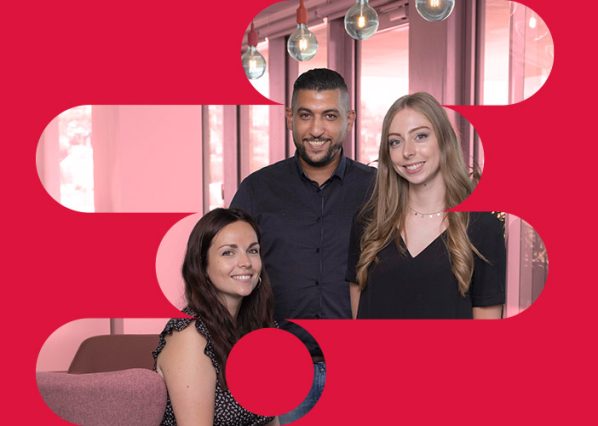 Join the switchers
Would you like to join a group committed to making the energy switch? Join us!
Expert talk
Grids at the heart of a dual energy and digital transition
"Our approach is comprehensive to ensure the safety, stability, and reliability of the power system, from impact studies upstream of a structural change in the grid to the effective connection of new generation units, such as a nuclear power plant, a large offshore wind farm or a solar park."
Alexey Lokhov
Energy, Grids & Hydrogen Business Director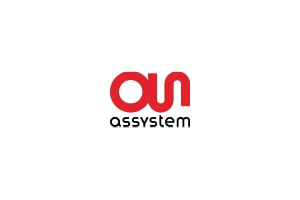 Our publications
Digitalising the industrial and societal safety of future hydrogen infrastructures
read the expert talk