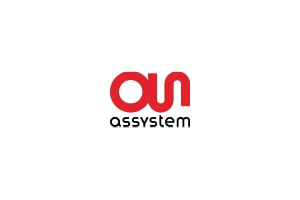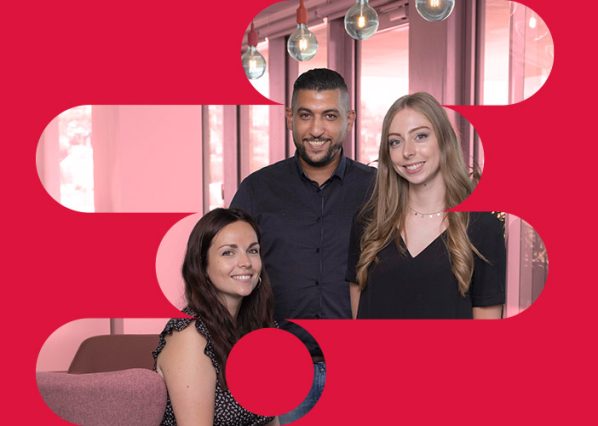 Join the switchers
Would you like to join a group committed to making the energy switch? Join us!
PODCAST: Switch On by Assystem
In Switch On, our engineering and digital experts shed light on the projects and technologies that are contributing to the energy transition around the world today.
Episode 3 | Will SMR projects be a game changer?
Currently, there are around 70 projects taking place around the world at various stages of development. SMRs could meet the needs of isolated regions, in countries with less-developed electricity grids or whose financial capacities would make large reactors too costly. It is the place of SMR in today's and tomorrow's world that we will discuss in this episode.
Our publications
Episode 2 | How is digital becoming an essential lever for the development of renewable energies and grids in the world?
listen to the podcast