Context
Due to our expertise in system engineering, studies and design, we are able to supply a framework to ensure the success of project requirements and targets. This framework can be used by all stakeholders: client, engineering, contractor, operator, independent regulators.
We use system engineering methods at all design stages, including project implementation.
System engineering: requirement management, interface and change management
The production of complex infrastructures requires the implementation of a large number of systems and equipment with numerous interfaces, involving a range of technical skills (civil engineering, IT, instrumentation and control, electricity, mechanics, etc.).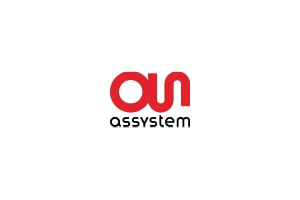 Integrating system engineering to maximise progress on complex projects
Subject to stringent regulatory requirements, the projects we are involved in require the use of system engineering to optimise scheduling, operation and coordination.
Benefits for our customers in their infrastructure and projects:
System compliance with needs and constraints
Knowledge of technical risks related to the project
Productivity and quality gains
Securing the construction and testing phases
Supply chain integration in project completion
Progress and cost control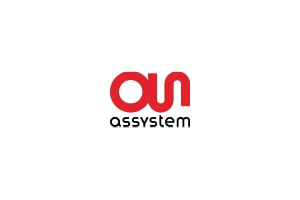 Developing optimised solutions to meet customer needs
By providing technical, methodological and organisational solutions, we deliver concrete and practical coordination of project operations.
We also ensure consistent systems engineering processes and implementation of tools such as:
ALM (Asset Lifecycle Management).
Deployment of system engineering methods

Implementation of tools (PLM / ALM, BIM, xD Modelling)

Digitalisation of processes

Assistance with change management
We adapt our service offering to the targets and specific expectations of our customers and develop relevant optimised solutions.
Studies and design
Masterplanning
Masterplanning allows an infrastructure project to be developed or improved with a long-term plan. It is defined at the start of the project and integrates all of the components, constraints and stakeholders.
To optimise the delivery of a master plan, Assystem builds and operates this service using systems engineering solutions and additional digital tools
Connectivity identification, in and out flows and multi-year projections
Development of phasing and implementation schedules
Land development plans and territorial architecture
Macro steering of the project process, integrating each stakeholder
Anticipation of drifts, identification of critical milestones for better risk control
This flexible approach is particularly valued for territorial infrastructure projects and real estate programmes. For these types of projects, we operate as true owner engineer, with a masterplanning offer that includes:
Design guidelines
Spatial organisation & architecture
Structures and utilities
Feasibility, Conceptual design, Detailed design, and Design reviews
Whether a physical (buildings) or functional approach (system), the Assystem teams provide support for all types of design: nuclear power plants, renewable energy fleets, complex buildings and urban developments.
Supporting our customers right from the preliminary design stages of their infrastructure projects
We take part in the conceptual design through to detailed engineering and architectural design for multiple infrastructure projects. To enhance the efficiency of our design methods, we use system engineering tools to digitalise and optimise planning, management and control of the design project.
Front end engineering design

Technical support to procurement
Assessing and challenging the design of existing projects
Our competencies apply both to new designs and also to design reviews, enabling us to assess the design of an existing project in line with pre-defined requirements. The Assystem teams are involved in design review, stringently complying with expectations in terms of quality and performance.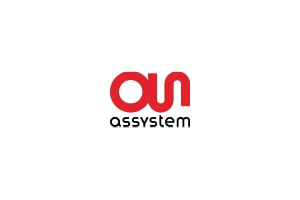 Building design
Physical approach of installations: 
Civil engineering
Construction preparation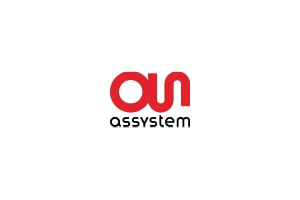 System design
Functional approach of installations:
Safety processes
Control systems