In its capacity as a global engineering company working in nuclear, energy, infrastructure and transportation, Assystem has a key role to play in helping to create a sustainable society capable of undertaking an effective energy transition. 
As part of this context, our Switch to ImpAct approach considers global ecological, societal, and development-related issues within the Group's strategy. 
We are committed to promoting climate change awareness, knowledge, skills and ethics, via three major undertakings: 
Switch & Act for Climate

to push forward the energy transition and raise awareness about this issue.
Switch & Act for Knowledge

to develop the technical and scientific skills needed to meet the challenges inherent in the energy transition.
Switch & Act for People

to

conduct

our business ethically and promote an inclusive work environment in which all individuals feel

valued

, considered

,

and respected.
Advancing the UN's Sustainable Development Goals
As a member of the United Nations Global Compact initiative, Assystem is aligned to the UN's Sustainable Development Goals (SDGs). Every commitment we make helps to achieve these SDGs. Our objective is to make a positive contribution to the 9 SDGs considered most important through our activities and initiatives.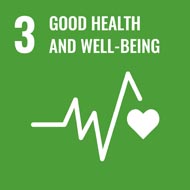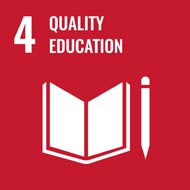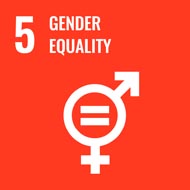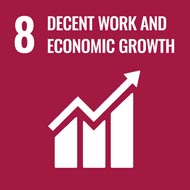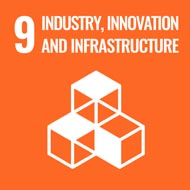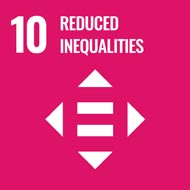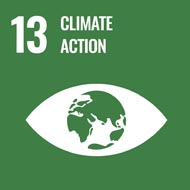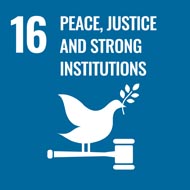 Switch & act for climate
Assystem is helping to create a sustainable society by placing the fight against climate change and the reduction of carbon emissions at the heart of its activities through the development of low-carbon electricity.
switch & act for knowledge
Assystem's responsibility, as a leading company dedicated to the global energy transition, is to rejuvenate the way engineering, project management and digital services will be developed in the future through innovation and knowledge development. This has driven the creation of our programme: Switch and Act for Knowledge. 
switch & act for people
At Assystem, only skills matter! Diversity is a defining element of Assystem's DNA. We believe that diverse profiles and career paths, collective intelligence and complementary points of view are real performance drivers and, as such, constitute our company's most valuable asset.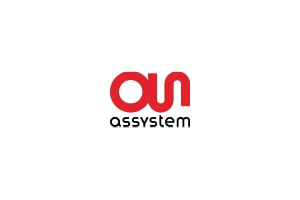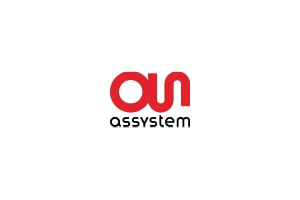 The Assystem Group received a
"B" grade for its responses to the annual CDP climate change questionnaire