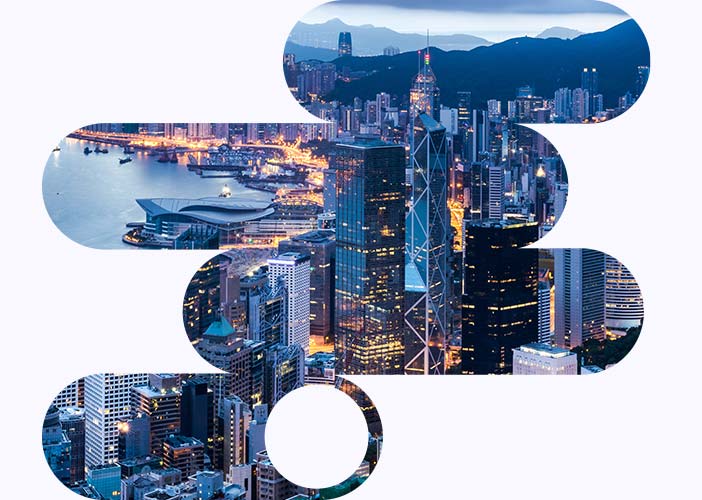 ASSYSTEM IN HONG KONG
Assystem is present in Hong Kong through its subsidiary LogiKal and works with clients in the transport, aviation, and broader infrastructure sectors to provide PMO and integrated project controls advisory, digital and delivery services to clients.
Our activities in HONG KONG
LogiKal helps clients to improve governance and control to deliver infrastructure portfolios, programmes and projects more efficiently.
We provide Advisory, Digital and Delivery services to enhance the capability of teams, optimise processes and implement digital technologies that enable successful delivery. LogiKal has partnered with public and private sector clients in Hong Kong in various stages of the project lifecycle.
LogiKal is passionate about delivering projects smarter and more efficiently, through improved capturing and use of performance data to save time and money.
Our office
Hong Kong

LogiKal
Suite 3801, 38/F, Infinitus Plaza
199 des Voeux Road Central
Sheung Wan
Hong Kong