Context
Assystem has a proud history of supporting clients with consulting expertise, best practice, industry knowledge, and a broad range of project management and PMO services through innovative digital solutions. We offer a full project management service tailored to client needs across every project or programme lifecycle stage. Clients include owner organisations, contractors, public sector and local authorities, multi-disciplinary engineering consultancies and software vendors.
Our experienced multidisciplinary teams work closely with clients to respond to all technical, economic, environmental and safety requirements.
Assystem deploys subject matter experts to facilitate decision-making, resolve bottlenecks, and align efforts on priority objectives. We can draw on our vast knowledge and experience across a range of sectors and project types so that our clients benefit from best industry practice and deploy this across their programmes and projects.
Assystem offers a full global project management service, or can provide support for specific areas within project management including: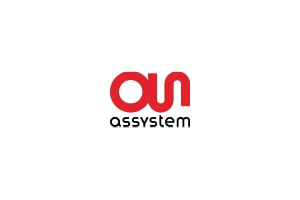 Global PMC approach
(Project Management Consultancy) for engineering phases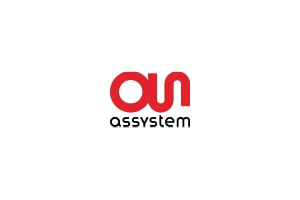 Project Management Office (PMO)
Digital PMO, project controls, commercial management, risk management, project portfolio management etc.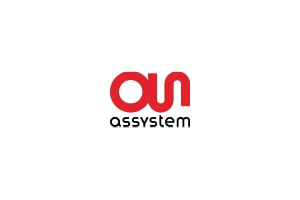 Design supervision
Supervision of design contractors, design evaluations and reviews, use of systems engineering, etc.
Our services are also supported by our digital innovative approaches. To address challenges and support our clients throughout their project lifecycle, we structure our digital offering into three main areas: Consulting (Listening & Audit), Methodology (Strategy & Modelling) and Integration (Implementation & Support).
Learn more about our Digital Project Management offerings such as PPM integration.
Learn more about our Digital Activities such as tailor-made solutions, data automation and recovery, modelling & simulation, and our Digital Twin with BIM 4D & 5D.
PROJECT MANAGEMENT CONSULTANCY APPROACH (PMC)
Assystem provides the entire project management from the site investigation and feasibility phases to the delivery of the works to the operator on behalf of the client, the technology suppliers and the general contractors. 
We can act as Owner Engineer or Architect Engineer for construction management and commissioning support services:
Design supervision
Construction management
Contract and supply chain management
Testing and commissioning support
Shutdown supervision
Learn more about our Construction Management capabilities.
Project Management Office (PMO)
Assystem has established centers of excellence in PMO to apply digital methods and solutions which optimise the management of projects for our clients. 
Assystem mobilises its PMO experts at key stages of a project to facilitate decision-making, resolve any issues, and help focus the project on key objectives. Our in-depth knowledge and experience in a wide range of sectors and project types ensure that our clients receive a clear and well-founded analysis at every stage.
Our services are flexible and can be provided on a short-term, ad-hoc or interim basis if required: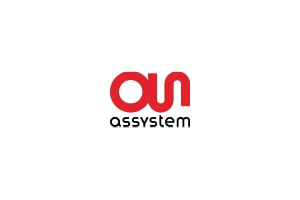 Digital PMO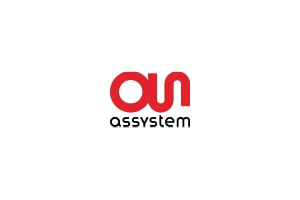 Project controls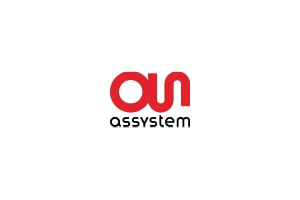 Commercial management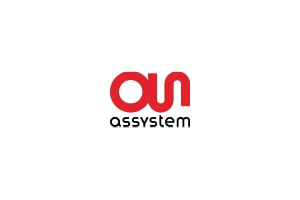 Information management and integrated system support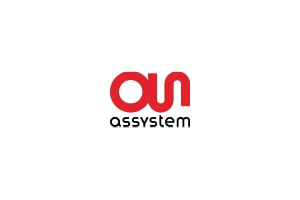 Quality and compliance systems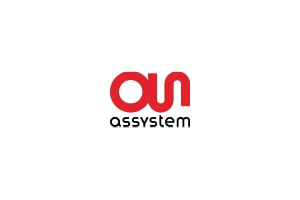 Project portfolio management
DESIGN SUPERVISION
As part of the Project Management offer, Assystem can take charge of design phase supervision for customer projects: from the preliminary studies to the detailed design, all while ensuring compliance with the specification requirements.
This support requires the following tasks:
Supervising companies in charge of the design:

Planning
Verification of technical documentation
Identification and resolution of blocking points and non-conformities

Assessment of the design compared with the requirements of the contracting party
Use of system engineering to digitalise and optimise planning, management, and control of the design project
You can also check out our System engineering and design offering to learn more about our competencies in terms of studies and design of complex projects.