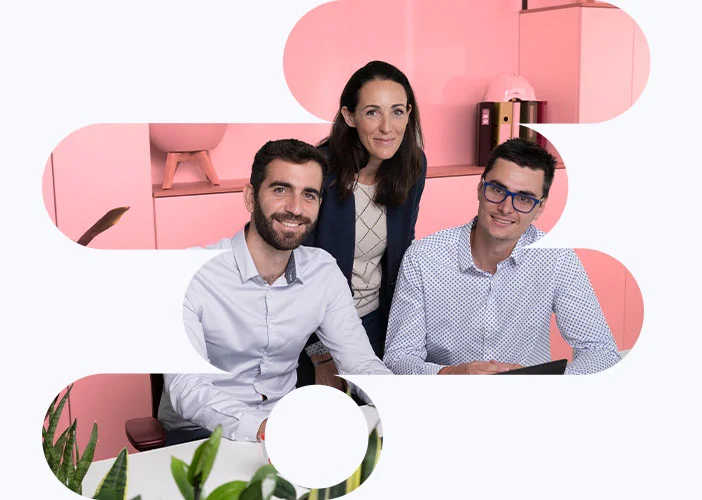 LGBT+
While the campaign to combat everyday sexism effectively paved the way to the launch of our "zero tolerance" policy for inappropriate behaviour in the workplace in 2021, we seek to step up our commitment, and continue to invite our employees to collectively question their behaviour and practices, which are still sometimes commonplace.
A "zero tolerance" policy
Accordingly, we have extended our action for the inclusion of the LGBT+ community at work, i.e. the main pillar of our policy for diversity and inclusion. ​
Initiatives to raise awareness, identify ambassadors and provide training have been deployed to make sure that LGBT-phobic comments, which may lead to exclusion, rejection and isolation, have no place in our company.
Our belief: diversity is a fact, inclusion is a choice. So let's act!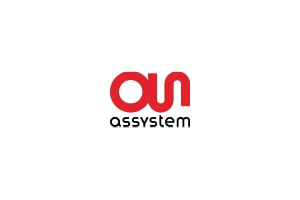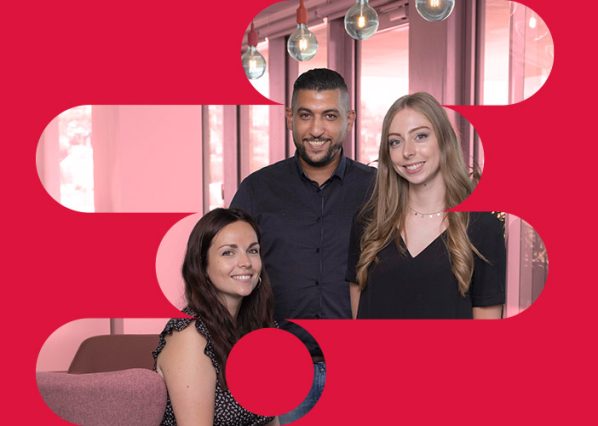 Join the switchers
Would you like to join a group committed to making the energy switch? Join us!