Challenges
The international community is committed to developing low-carbon energy for use across sectors such as electricity, heating, transportation, and industry. However, existing energy sources that emit low CO2 levels are not yet sufficient to achieve carbon neutrality, representing only 13% of the global energy mix.
Against the backdrop of the energy transition and increasing electricity demand worldwide, SMR (Small Modular Reactors) provide a concrete solution:
to replace fossil fuel plants which emit high levels of CO2 and are still over-used,
to compensate difficult access to low-carbon electricity in remote locations and off-grid facilities,
to address the need for low-carbon energy production as close as possible to where it is needed (e.g., by replacing generators),
to offset intermittent renewable energies,
to promote nuclear as a source of electricity and heating, including hydrogen production
to overcome the difficulties and constraints associated with large-scale nuclear projects (particularly financing),
to help countries around the world achieve energy independence.
The development of a global SMR market is a cornerstone challenge for governments and operators seeking to develop and sell this new type of modular reactor.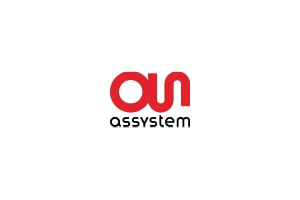 In order to offer more flexibility to the nuclear industry, Assystem has developed engineering, project management and digital services to promote the technological and commercial development of SMR projects in France and worldwide, and is already involved in several major SMR programmes:
ROLLS ROYCE - SMR
NAAREA – xSMR
EDF - NUWARD
JIMMY - HTR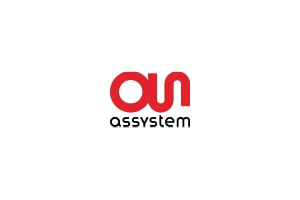 We support technology providers, end users, and vendors as well as safety authorities and governments in their SMR projects (reactors and cycles).
Thanks to our dual positioning, our customers benefit from:
Support to SMR technology development
Support to SMR industrial deployment
OUR MAIN OFFERINGS
Support to SMR technology development :
Digitalisation of business processes
Support to SMR industrial deployment :
Consulting / strategy / vendor choice

Siting and environmental services

Location engineering and interfacing
Expert talk
Nuclear engineering goes digital
The current issue is to implement a new, interoperable, pooled data repository in order to ensure better project management and imagine new approaches to operation and maintenance.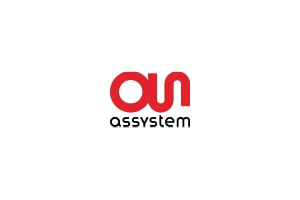 Our references in nuclear