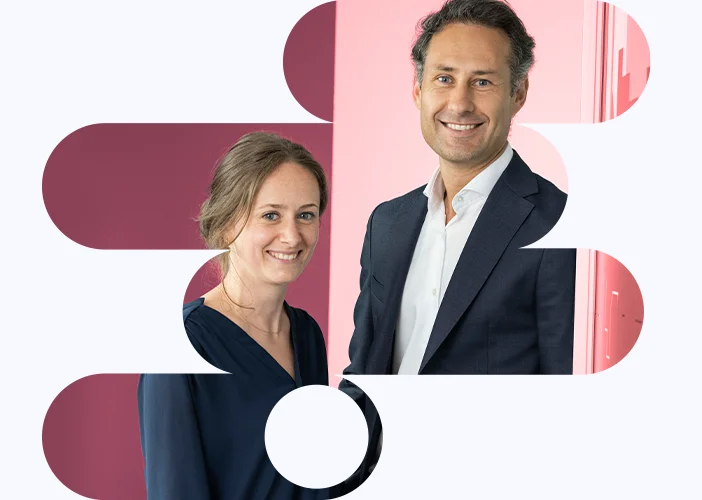 Testimonials from switchers
Find on this page all the testimonials from our Switchers.

Discover more about their daily life, their jobs and what makes working at Assystem so special.
"I contribute to a sustainable future by working on large-scale nuclear projects".
Our Switcher Imerdeep Rehlon, PMO Lead tells us about his job and his missions on the Hinkley Point C nuclear project.

AVEC
Imerdeep Rehlon
Business Manager Senior & PMO Lead
"I joined Assystem as a trainee, I am now a technical manager"
Guillaume Chevreux joined Assystem as an end-of-study intern in 2019 and is now Technical Manager. He looks back on this meteoric rise.

AVEC
Guillaume Chevreux
Technical manager
"Never underestimate your own potential"
Gizem is a business development manager at Assystem in Turkey. She talks about the link between her job and self-confidence and gives many tips to progress professionally.