OUR SWITCHER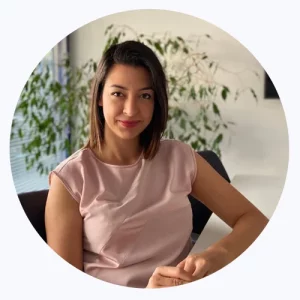 Gizem Ozden
 Business Development Director
@Assystem in Türkiye
Ensuring the development of our employees and the advancement of women within our company, particularly to positions of high responsibility, is one of our priorities. This is why we offer training specifically dedicated to women, in order to support the progression of their careers. 
It is common to meet women Switchers with high-level responsibilities.
Gizem Ozden, Director of Business Development in Türkiye is one of them. She talks about her missions, the link between her job and self-confidence, and gives advice on how to progress professionally.
Tell us about your job and the projects you are working on
I'm a Business Development Director. My mission is to help our clients to understand their environmental and geological constraints and develop innovative solutions to protect the environment, provide input for safer designs based on geological factors and mitigate project risks.

I work on numerous projects such as new nuclear infrastructure, solar power plants, complex infrastructure and fusion.

I have been able to participate in many projects for the energy transition and large-scale infrastructure in many countries: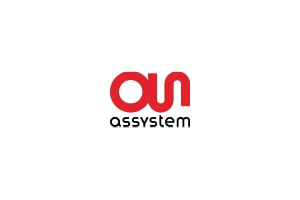 The first co-located renewable project in Türkiye
A 50MW solar plant with 128MW wind farm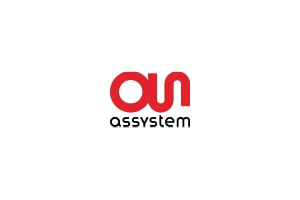 Environmental assessment of Red Sea Pearl Islands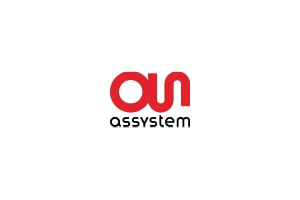 The Barakah nuclear power plant
The first in the United Arab Emirates
What is the link between your job responsibilities and your self-confidence?
My job involves interacting with customers and our internal technical team. It is my responsibility to sign new contracts, which are then executed by the technical team. As you can imagine, self-confidence is at the heart of this process.
When I convince clients to procure our services, and we secure the contract, it gives me confidence and encourages me to take on more responsibility.
Give us three features of your character
As a woman, what makes working at Assystem so special?
Honestly speaking, I feel valued as a woman in Assystem. I can speak up in this company and express my ideas and concerns easily and I know that they are heard. And the career opportunities are very motivating!
What is the source of your daily motivation?
There are many. I work with very talented engineers and we work on projects that will contribute to a more sustainable future.
Also, looking for and proposing innovative engineering solutions to our clients and then getting the necessary approvals are the greatest satisfaction for me. It is very rewarding.