OUR SWITCHER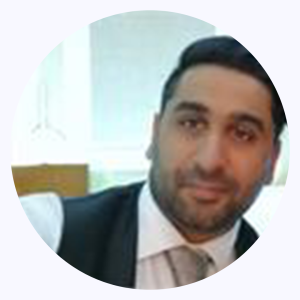 Imerdeep Rehlon
Senior Business Manager & PMO Lead
@Assystem in UK
Assystem is helping to create a sustainable society by placing the fight against climate change at the heart of its activities. We firmly believe that nuclear energy is essential in the fight against climate change.
Our Switcher Imerdeep Rehlon, Senior Business Manager and PMO Lead tells us about his job and his missions on the Hinkley Point C project, one of the biggest new nuclear projects in the UK.
Tell us about your job and the projects you are working on.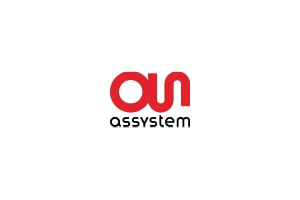 MY MISSIONS
Project management
Project control
Risk management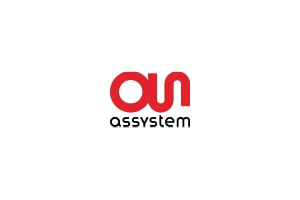 MY PROJECT
Hinkley Point C (HPC) project, the first two EPRs in the UK
I am Senior Business Manager at Assystem, and I am PMO lead on the Hinkley Point C project. I provide cross-functional support through the PMO function. This includes project management, project controls, i.e. planning, cost engineering and risk management. I also play a role in the quality alliance providing them with operational support.
About Hinkley Point C, the project consists of building two reactors (EPR) of 1,600 MW each, intended to provide low-carbon electricity by 2025. The plant is located in the county of Somerset, in the southwest of England. It is a definite asset for the United Kingdom to reach its goal of carbon neutrality in 2050!
For you, what makes working at Assystem so special?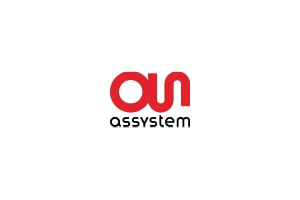 BUILDING A SUSTAINABLE FUTURE
I want my five-year-old daughter to have a sustainable future. Every morning, this is what makes me want to get out of bed and do my best to improve the future for the next generation and beyond.
The project, I am working on is helping to create that sustainable future. Moreover, Assystem is participating more broadly, through a strong involvement in projects that enable the switch to low-carbon energy, which is essential in the fight against climate change.
In three words, how would you describe Assystem?
Diversity is a hallmark of the Switcher community. Working with people from all walks of life is very rewarding and offers the opportunity to have complementary perspectives. It helps to be more effective in many situations.
Assystem promotes an inclusive work environment, free of any form of discrimination. The Switcher community is committed to a number of issues: disability, professional equality, cultural diversity, the fight against homophobia and intergenerational exchanges.
There is a real sense of solidarity and collective support within the Switcher community: we all work with passion and commitment, and we share a lot with each other.
Finally, why join Assystem to work on nuclear projects?
Assystem is the second largest nuclear engineering company in the world! It is the opportunity to work on the biggest nuclear projects in the world: Olkiluoto 3 in Finland, Flamanville 3 in France, Small Modular Reactors projects with NAAREA or Rolls-Royce...
It is also the possibility of discovering many trades of the sector and of being trained there thanks to the Learning Institute, « Learn to Switch ». To join Assystem is to boost your career!