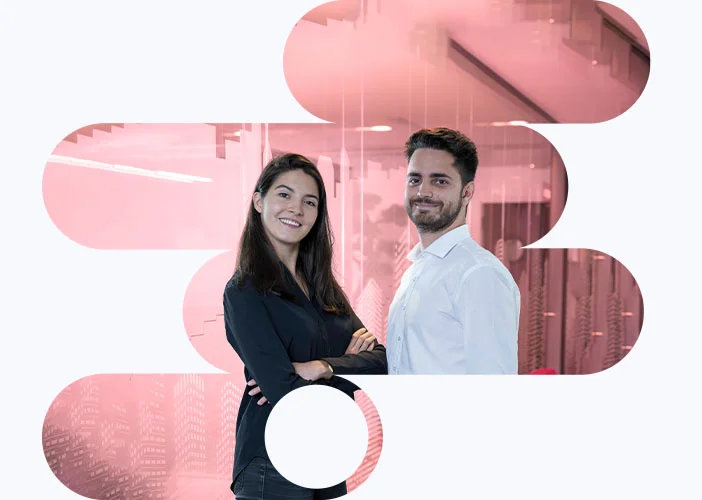 Handicap Mission
Assystem is a pioneering company for the employment of people with disabilities: we are the first company in our field to have created a Handicap mission, back in 2007.

We firmly believe in the fact that a company's value finds expression in the richness of its employees via their diversity, their paths and their experience. For more than ten years, we have undertaken repeated initiatives to promote the integration of people with disabilities through employment.
An active, controlled policy that has proven its merits!
This policy is overseen by a central Mission Handicap unit, supported by local sponsors on the ground. Their role is to:
Support managers and employees on the issue of disability, from recruitment to integration, including training and job retention.
Be attentive to employees concerned by a disability situation to ensure a working environment conducive to their fulfilment and performance. For example: through dedicated facilities (equipment, organisational or worktime arrangements), Cheques for Universal Employment Services (CESU), additional days' leave for medical and/or administrative reasons.
​​​​​​​​​All of these actions and initiatives are organised in the scope of an approved collective agreement on disabilities. On the strength of three successive agreements, with a fourth lined up for 2023-2025, the rate of direct employment of people with disabilities increased sixfold between 2007 and 2021, attesting to the active, inventive and determined commitment of the handicap unit.
A key issue in France and internationally
Beyond the collective approach, integrating employees with disabilities depends on the involvement of all, hence the need to mobilise all our employees throughout the world.
Our handicap policy is now deployed internationally. The aim is for it to be adopted in all the countries in which we operate, taking into account the local legal context, requirements and culture. We attach particular importance to understanding the needs of every individual in line with their profiles, missions and sectors, in order to respond in the most appropriate manner.
x6
The employment rate of people with disabilities has increased sixfold in less than 15 years
4th
handicap agreement for the years 2023-2025
a strong commitment
Diversity as an ally of innovation! Thomas Branche, SVP Engineering, talks about our commitment to inclusion, particularly on the issue of disability at work.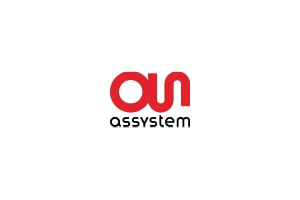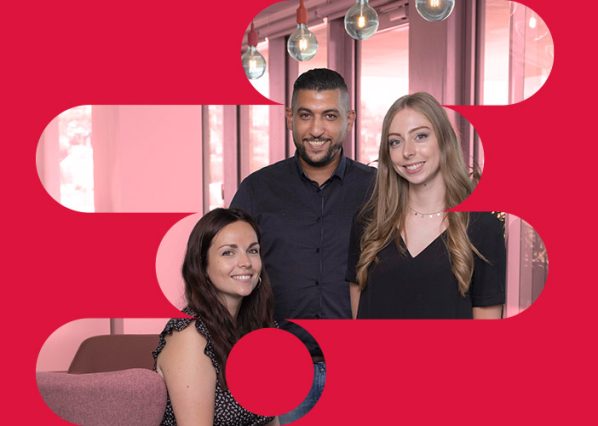 Join the switchers
Would you like to join a group committed to making the energy switch? Join us!